The hype about Home Fitness Training Equipments
|
https://sites-animaux.com/2015/07/09/the-hype-about-home-fitness-training-equipments/
Let's face it; everyone wants to be fit, healthy and a ripped body. We do understand that we need to work it out, but not everyone got a time to go to the gym. Some don't have the extra money t pay for gym memberships. Not all of us have the luxury to go to the gym. Fortunately, there are some of the improved versions of fitness equipments we see on home TV shopping. These machines are cheaper compared to those bulk equipments and promise the same results.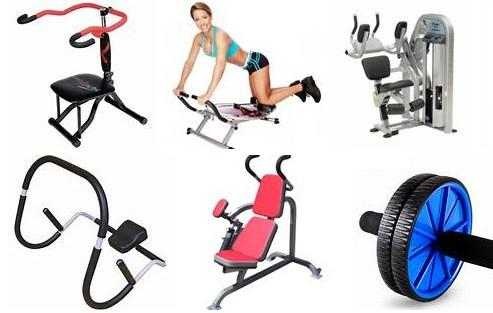 But, can these machines deliver their promises?
The sad truth is that it is all hype. The fitness training equipment ads that you see on those late night TV shopping that promises weight loss and muscle building success are not true at all. Those ads promise losing 10 pounds in 7 days, but if you think about it, it is impossible. Alright, let's say that the ad is right and you lose the pounds off, but you can't expect to keep the weight if you are not going to go on a diet and work out at the same time. Being fit and healthy takes time (not forever). You need lots of effort and you can't expect to see results in just a short amount of time.
If you don't have the money and time to go to the gym then you can try body weight exercises. These exercises are proven and you don't have to buy any equipment to get a ripped body. All you need is the dedication and space to do it. You don't even need a huge space as you can do it on your room. If you aim to lose weight; shoot for two to three pounds a week and try not to starve yourself. A healthy weight loss is forever, but you can't expect to keep up with unhealthy weight loss forever.