Smaller Fitness Studio might be a better option for you
|
https://sites-animaux.com/2016/01/27/smaller-fitness-studio-might-be-a-better-option-for-you/
It's the first month of the New Year and most of us want to lose the pounds that we put on after the Christmas vacation. Sadly, it is not that easy as those pounds won't just go away even if we want them to go. And because of this, going to the gym becomes a hit once more, but this time most people opt to smaller gyms to have a great workout. There, they get more personal workout that cost more than the usual stuff, but people believe that it is worth every penny.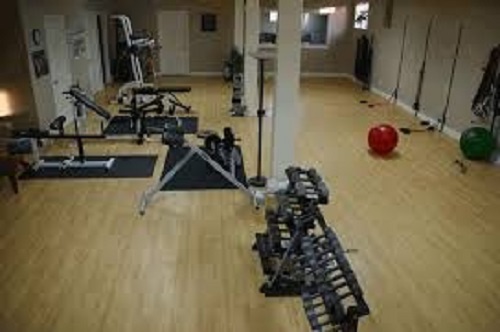 At Steel Revolution in Shady, clients are paying $18 a class, 40 cents per minute. Every penny is worth the sweat or the fats that they are losing because the system works. The spin studio is not alone as it is just part of the growing trend in the fitness industry a la carte fitness where customers pay as they go — you won't need a membership card here.
Owner Alison Mear s believe that paying per class is a great motivation for their customers.
"A, I'm not going to cancel because I don't want to waste my money and B, I paid X amount of money for this class and I'm going to work my butt off from start to finish," says Mears.
If you go out of the studio, you will find other fitness boutique just a stone throw away. You are not limited to just weight lifting alone as they offer yoga, Barre and Pilates.
Mary Jo McCartney likes being a serial "a la carter." She doesn't have any gym membership as she go from one studio to another.
"I like being able to change it up. Someday you just don't feel like doing the same thing or going to a gym where you aren't motivated to get on the treadmill or do the weights by yourself. Going to different places, I feel like I get a better workout that way," says McCartney.
International Health, Racquet & Sportsclub Association believes that around 54 million Americans belong to health clubs with 42 percent opting for fitness studios spending on average $80 to $140 a month.
Classes in studios might be pricey, but they are worth every single penny since they can give you the result that you are looking for. Also, you can get some discount if you buy package deals since the price of class would be lower as you buy more.